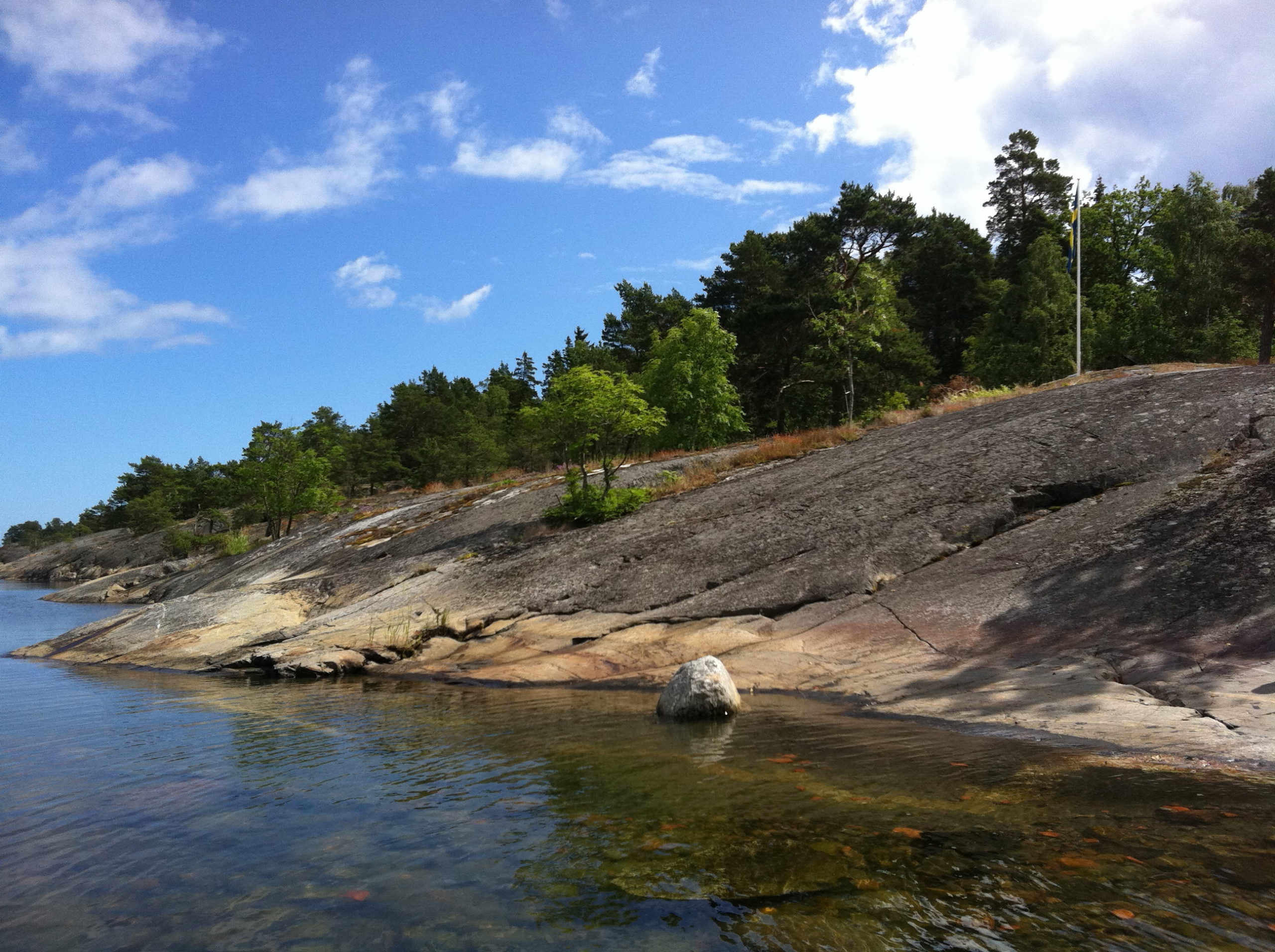 Our mission…
…is to drive long-term, positive impact.
By empowering people and supporting sustainable initiatives we can help build a healthier, more equal society and planet.
Areas we support
Healthcare is central to the work of the Foundation, but it goes beyond just that. Healthcare, education, and the environment are not separate – they are inextricably connected. Better education and awareness lead to a better understanding of what it means to be healthy. When a society is healthier, it can take care not just of itself, but of its environment.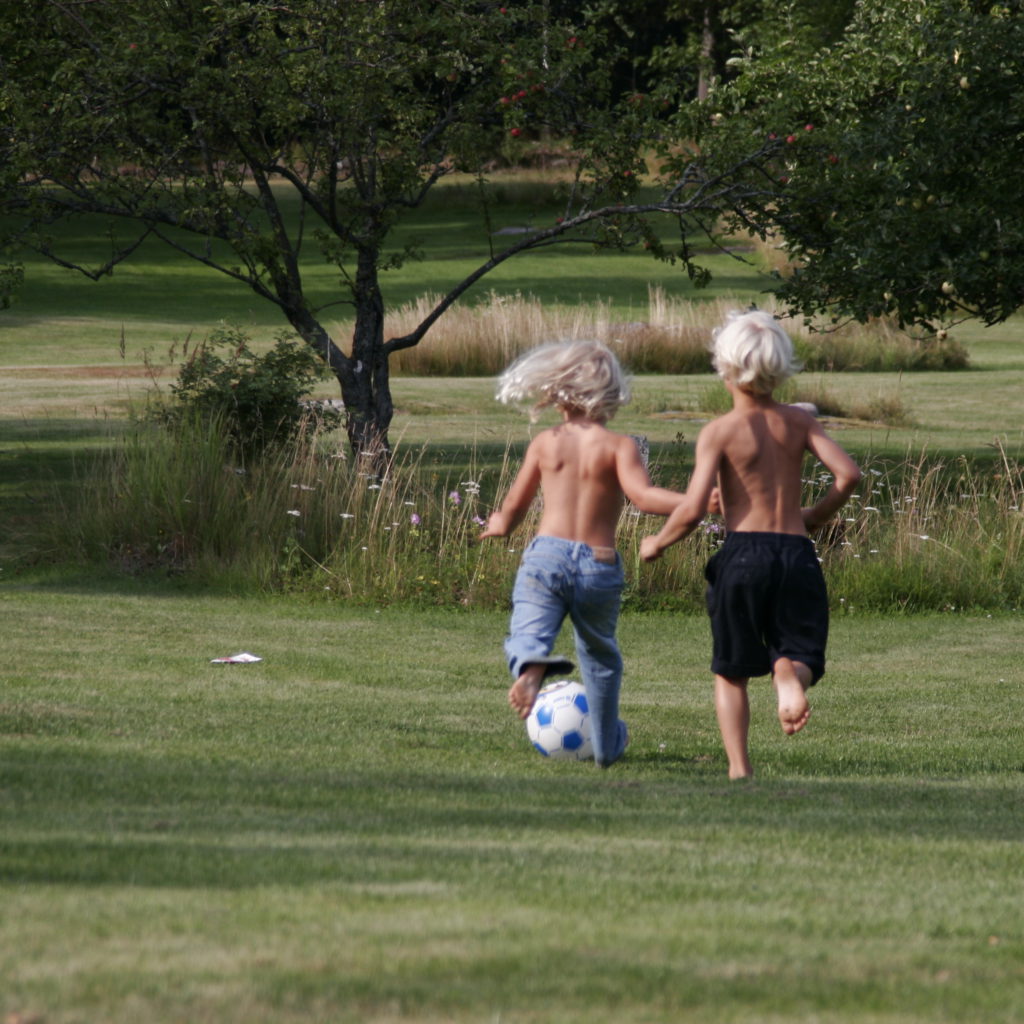 OUR PHILOSOPHY is that everyone is entitled to a healthy life. Only when we are healthy can we solve society's wider issues.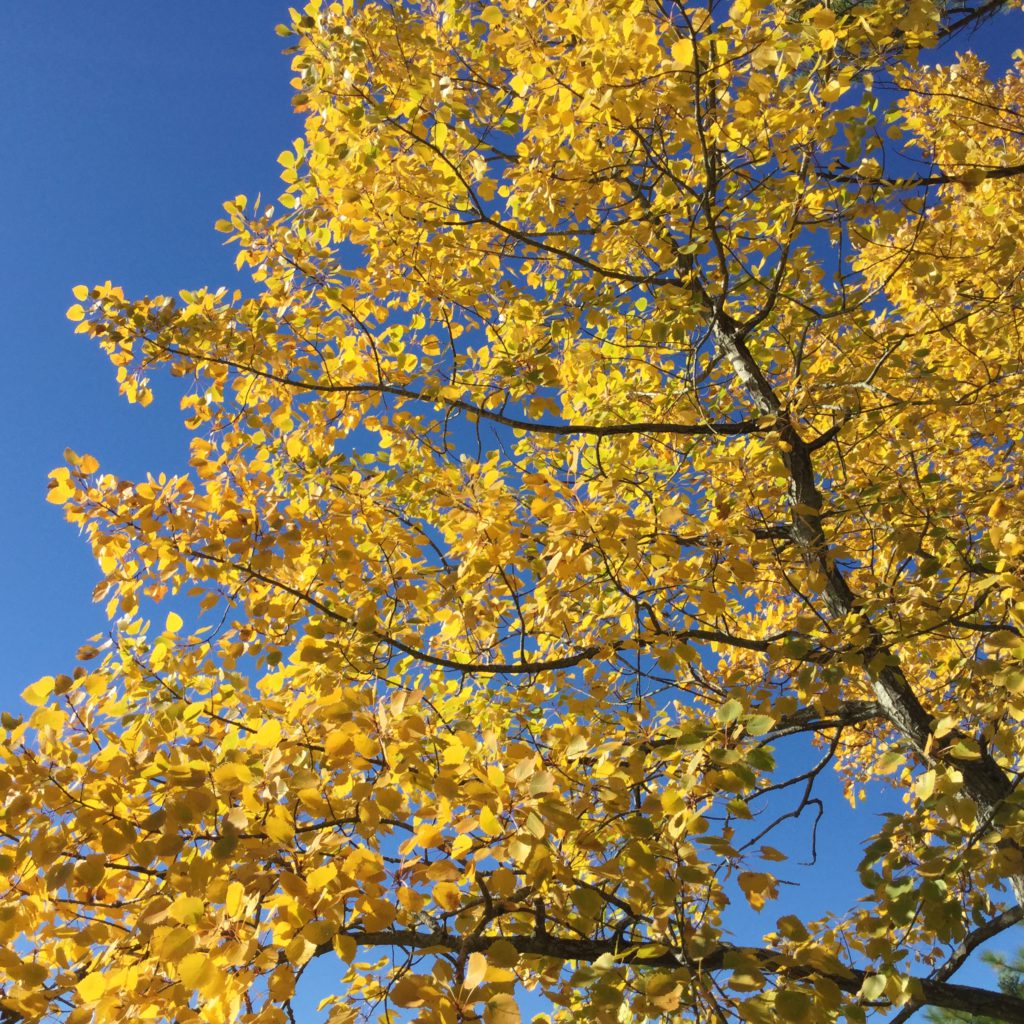 IT'S NOT ENOUGH to respond to today's health issues – we need to solve tomorrow's, ensuring the health of future generations.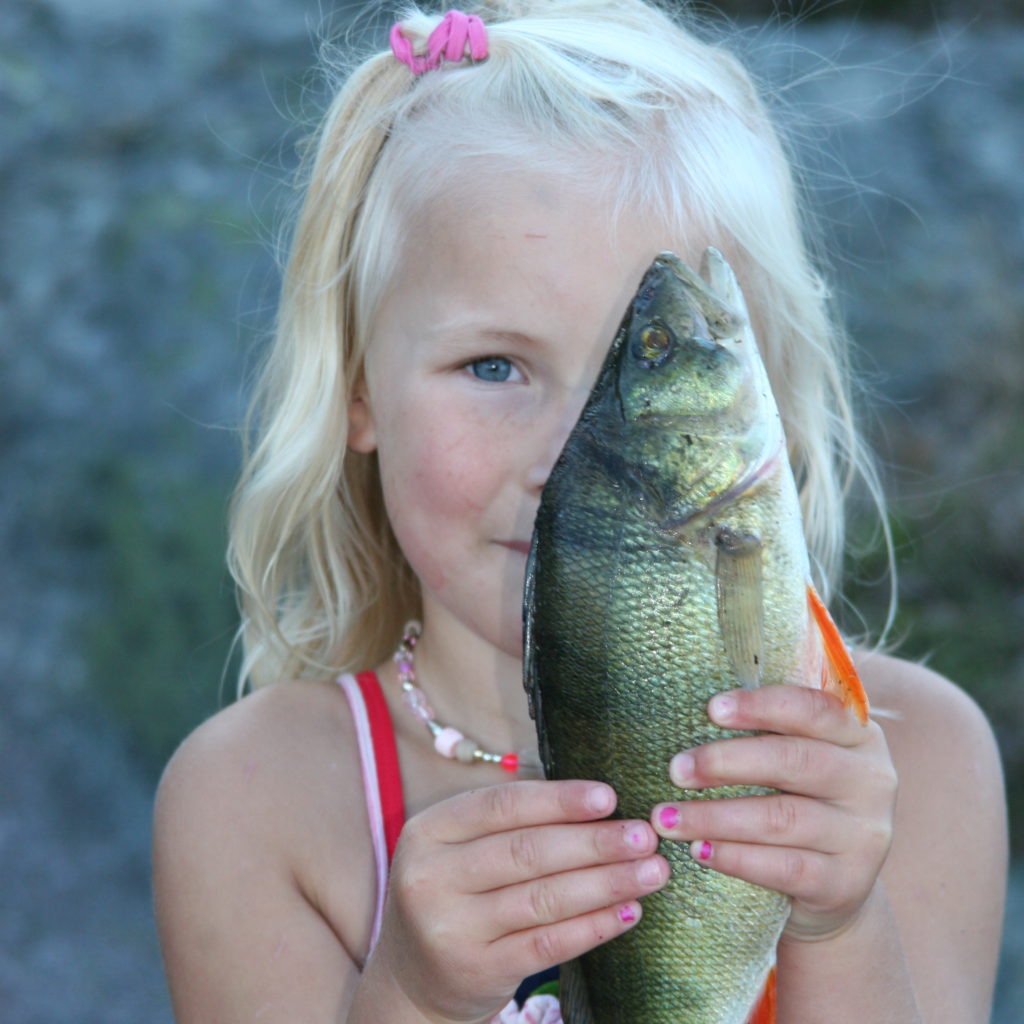 CLIMATE CHANGE is the defining issue of our generation – how we approach it will decide the future of every generation to come.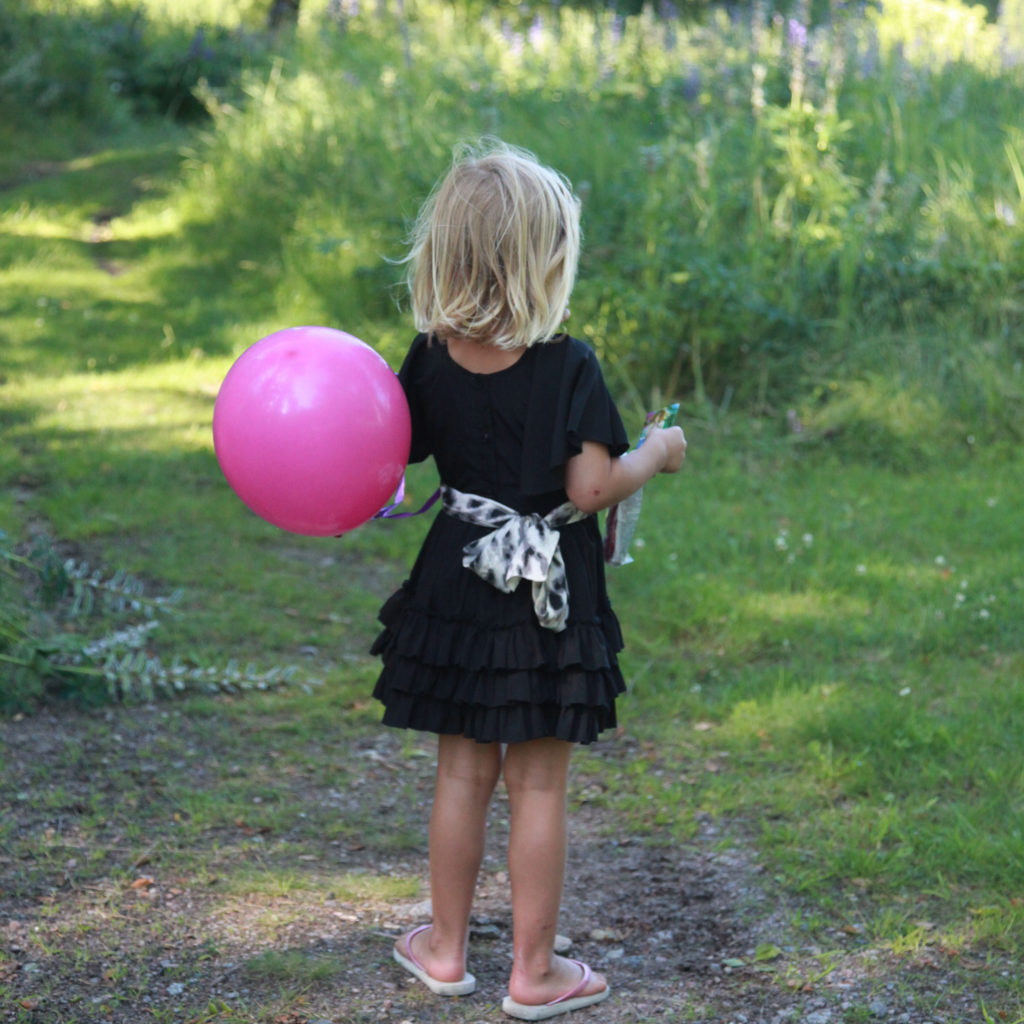 EMPOWERING INDIVIDUALS is key to long-term, positive impact. Education is crucial in building independence and self-sufficiency.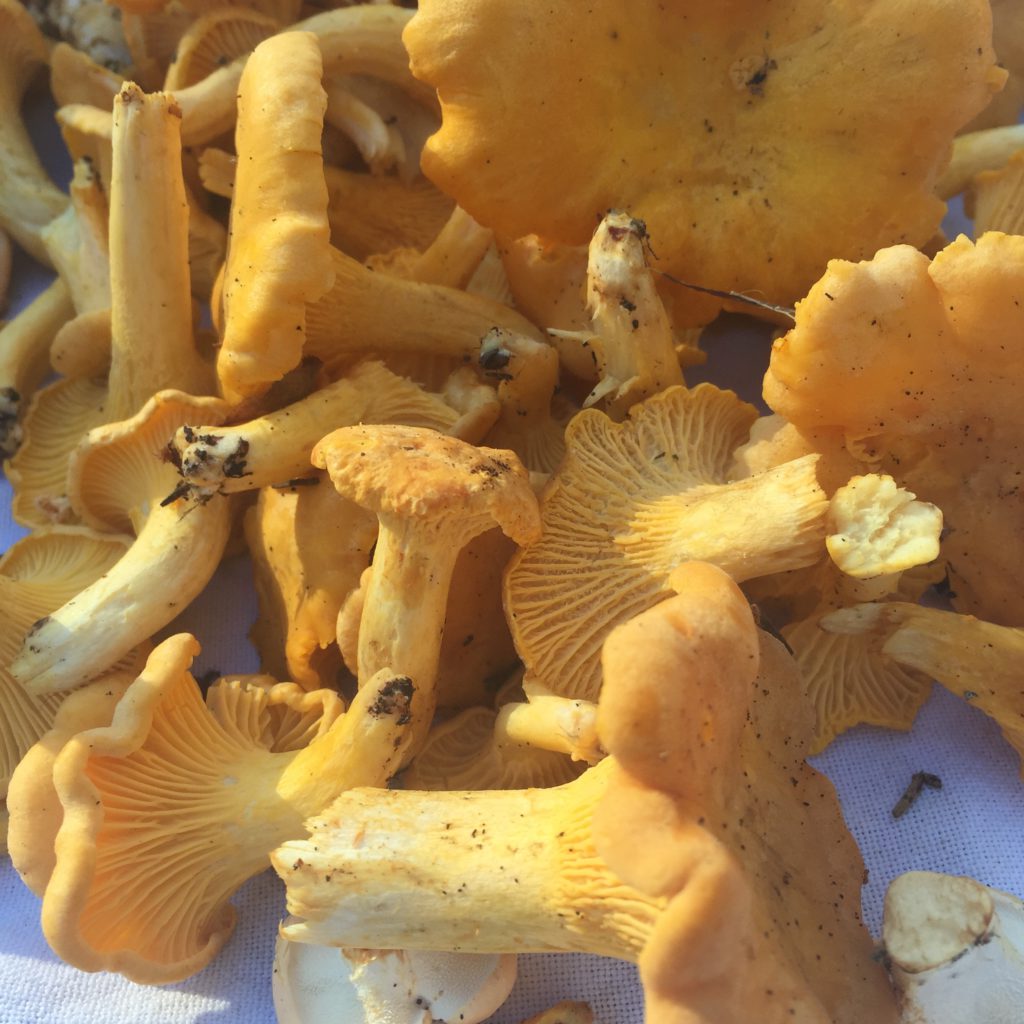 EACH YEAR NEW, unforeseen issues arise – the Foundation strives to be flexible, meeting these challenges as they occur.
"It's better to write about the projects than about us"
Jonas af Jochnick
Giving back – in numbers
€28M
COMMITMENTS SINCE 2012
The Foundation's Story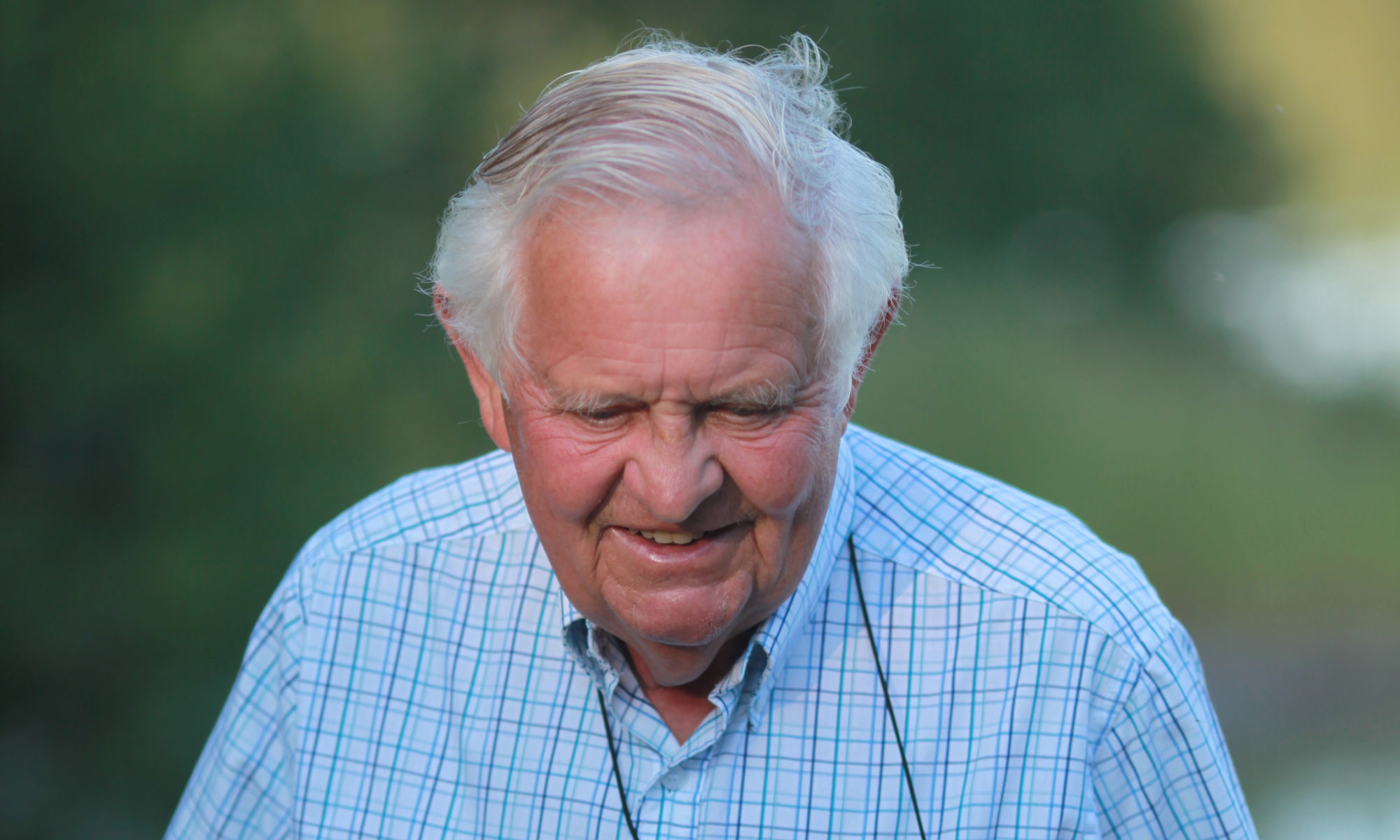 "It´s been an incredible journey"
Jonas af Jochnick
Where we came from – and where we're going
Jonas af Jochnick started the JCaJ Foundation in 2011. Christina joined him in his mission to support projects relating primarily to health, education, and the environment, with the aim of bringing about long-term, positive social change – a mission that continues, globally, to this day.
What We Believe…
BE CARING & SOCIALLY RESPONSIBLE
Jonas was never afraid to do the right thing. We follow his example
BE CURIOUS & FORWARD THINKING
We actively seek innovative solutions to tomorrow's problems
BE ENTREPRENEURIAL & PASSIONATE
We believe in empowering people to live fulfilled, independent lives